"Once in a while, an individual gets to make a real difference in the world. Imagine having the opportunity to make a contribution that will significantly impact tens of thousands people."
With that introduction, an article in the Siuslaw News (Oregon) described the work of ICMA Life Member Rodger Bennett on an ICMA project in Tanzania.
ICMA is an implementing partner in a project that seeks to lay the groundwork for economic growth in Tanzania—Enabling Growth Through Investment and Enterprise (ENGINE).
The groundwork involves streamlining and strengthening regulatory and other systems that affect domestic and foreign investment in three southern agricultural regions and in Zanzibar, located on an offshore island.
Bennett was tasked with energizing the Zanzibar Association of Local Government Authorities (ZALGA) by laying an organizational foundation to increase its effectiveness in attracting and serving local government members and lobbying for their interests.
In the course of his assignment, Bennett consulted local leaders and ZALGA representatives and facilitated a revision of the association's constitution with clear principles that provide focus and serve as a framework for its activities. The constitution, in turn, forms the basis for a strategic plan; a budget; plans for communications, member services, and annual work activities; and other foundational documents.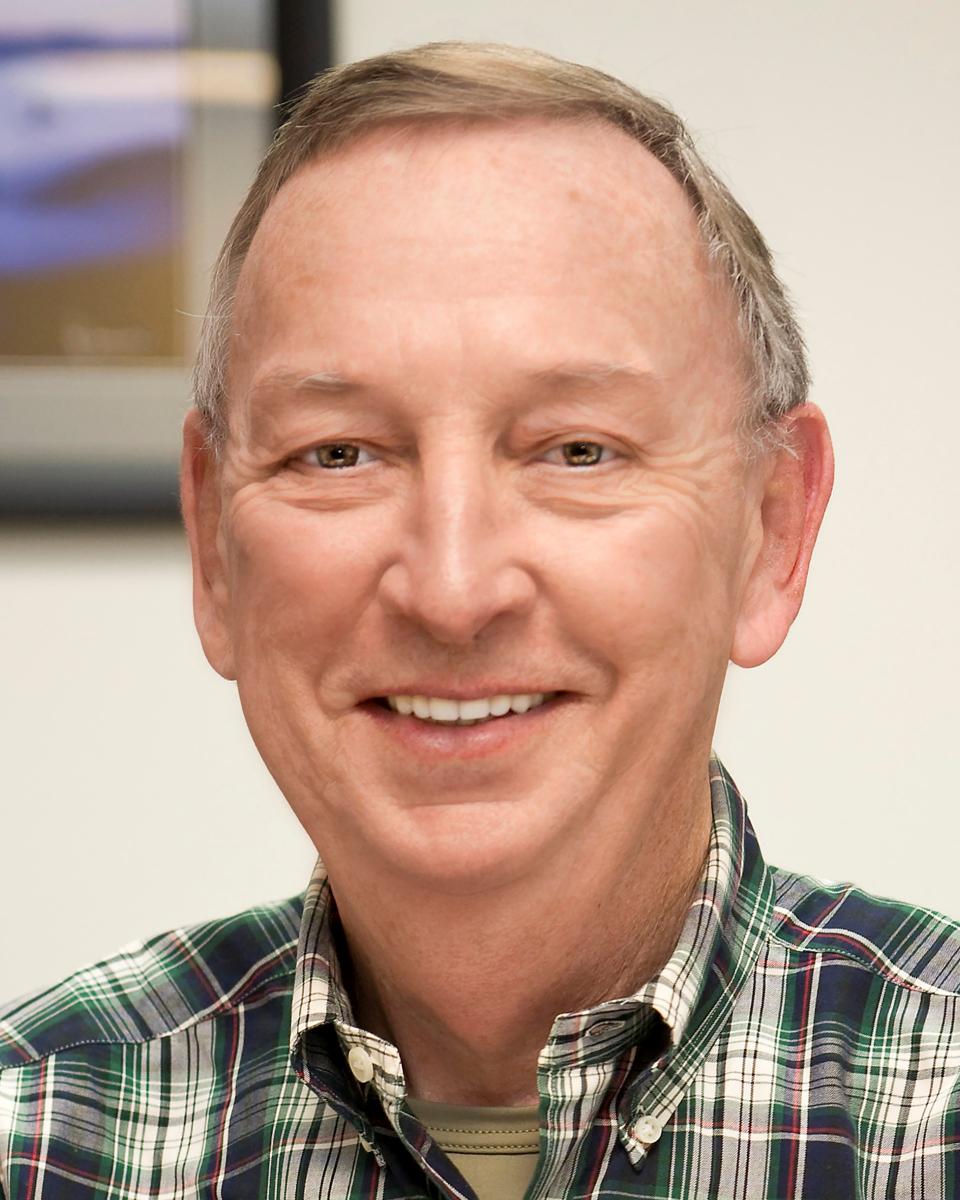 Bennett has more than 40 years of experience managing local government and has been active in ICMA committees, task forces, and other activities. "It is truly gratifying to have the opportunity to share experience with people who have had different backgrounds than my own," he said. "The chance to work with the local government officials of Zanzibar has been one of the highlights of a career."
ENGINE is a four-year Feed the Future activity funded by the U.S. Agency for International Development (USAID) and awarded through the Volunteers for Economic Growth Alliance (VEGA), with the International Executive Service Corps (IESC) taking the lead.
For information about ICMA's international projects, contact global@icma.org.