By Katie Russell, senior communications specialist, Buxton 
Whether you are seeking new greenfield development, redevelopment, or urban renewal, "placemaking"--creating inviting places for residents to live, work, and play--is a hot topic for many communities. If placemaking is of interest to your community, here are some questions you might be asking:
Trends Influencing Development
It's no secret that demographics are shifting. The rise of the millennial generation, for example, is affecting economic development projects. Another trend rocking the retail world is the "Amazon effect," but what role will online sales play in future development conversations?  
Development Challenges and Benefits
No matter what type of development project you are exploring, there are both potential benefits and challenges. What can you expect from a redevelopment project, and how can you compare that with the unique challenges and benefits associated with brownfield projects?
Placemaking
Placemaking is an industry buzzword, but what does it really mean? How do you define placemaking, and how can your community foster inviting spaces?
Advice for Effective Partnerships
In the end, an effective placemaking project requires an effective partnership. And a point of confusion for many communities is determining what role brokers should play in placemaking projects.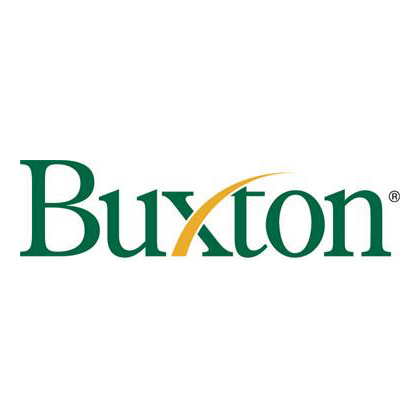 To help answer these questions and more, Buxton is partnering with EQA Landmark Communities and ICMA to present a webinar on the essentials of placemaking and tips for working effectively with a developer. EQA Landmark Communities will share perspectives on the elements that contribute to a great partnership, advice on marketing your community to developers, and key terms you need to know before initiating a conversation. The webinar will also share tips for how communities can vet potential development partners.
Webinar Title: "Placemaking: Tips to Get a Developer's Attention"
Date: June 28, 2017
Time: 1:00-2:30 pm Eastern   
Visit the ICMA University website to register or learn more.