Through a mix of stories, insights, and advice from municipal and county government leaders and experts, Local Gov Life highlights successful programs and projects that enhance the quality of life in our communities. Each Local Gov Life episode features a changing cast of local government experts from public and private sector backgrounds who together encompass years of experience in getting things done and achieving results.
Subscribe on iTunes or Google Play Music so you don't miss an episode!
United Front
A Special Season of Local Gov Life
Hear how six female managers are earning the respect of their peers and breaking down barriers they contend with in today's local government profession.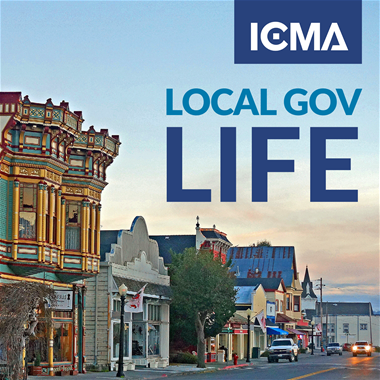 Local Gov Life - Season 2
Stories of Crisis and Resilience
Compelling stories of local government professionals and how they overcame the disruptive challenges in their community – both personal and professional.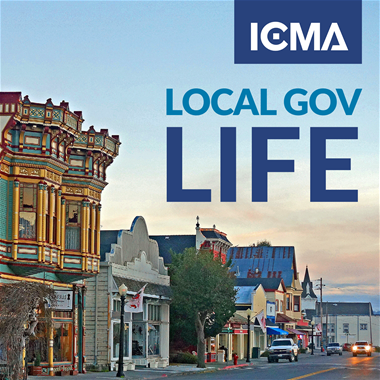 Local Gov Life - Season 1
PM Feature Stories
Each episode digs into PM feature stories alongside guests including local government practitioners and academics.